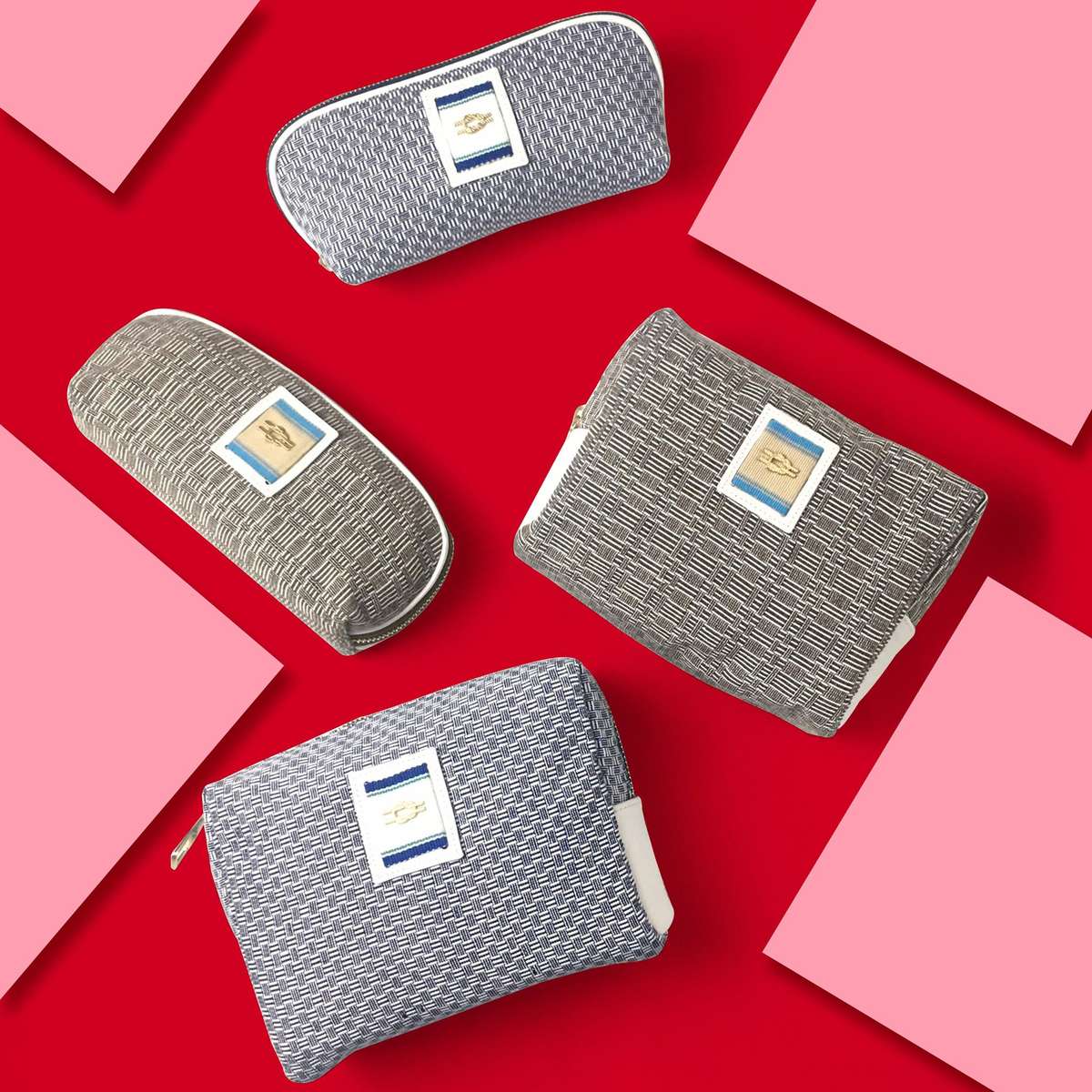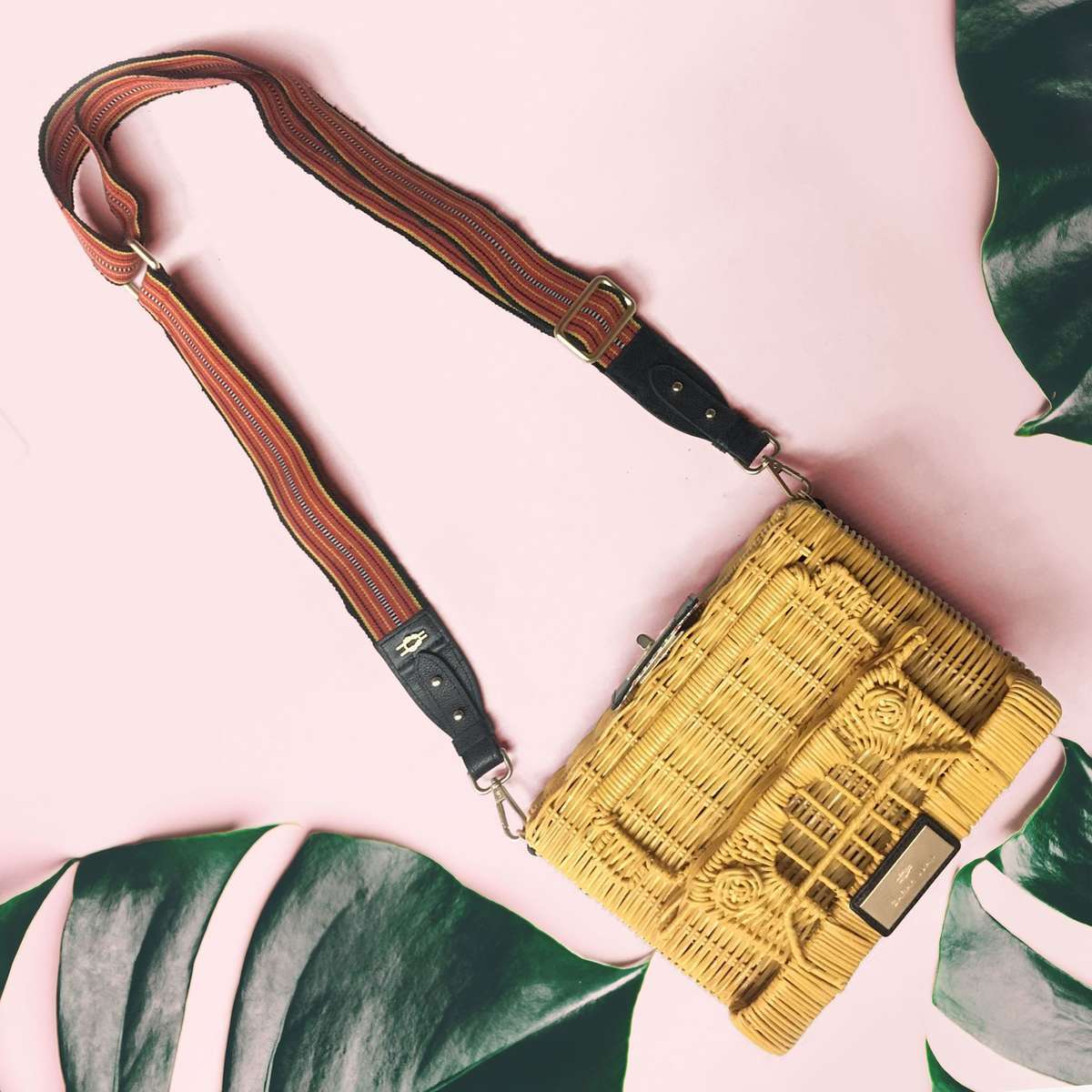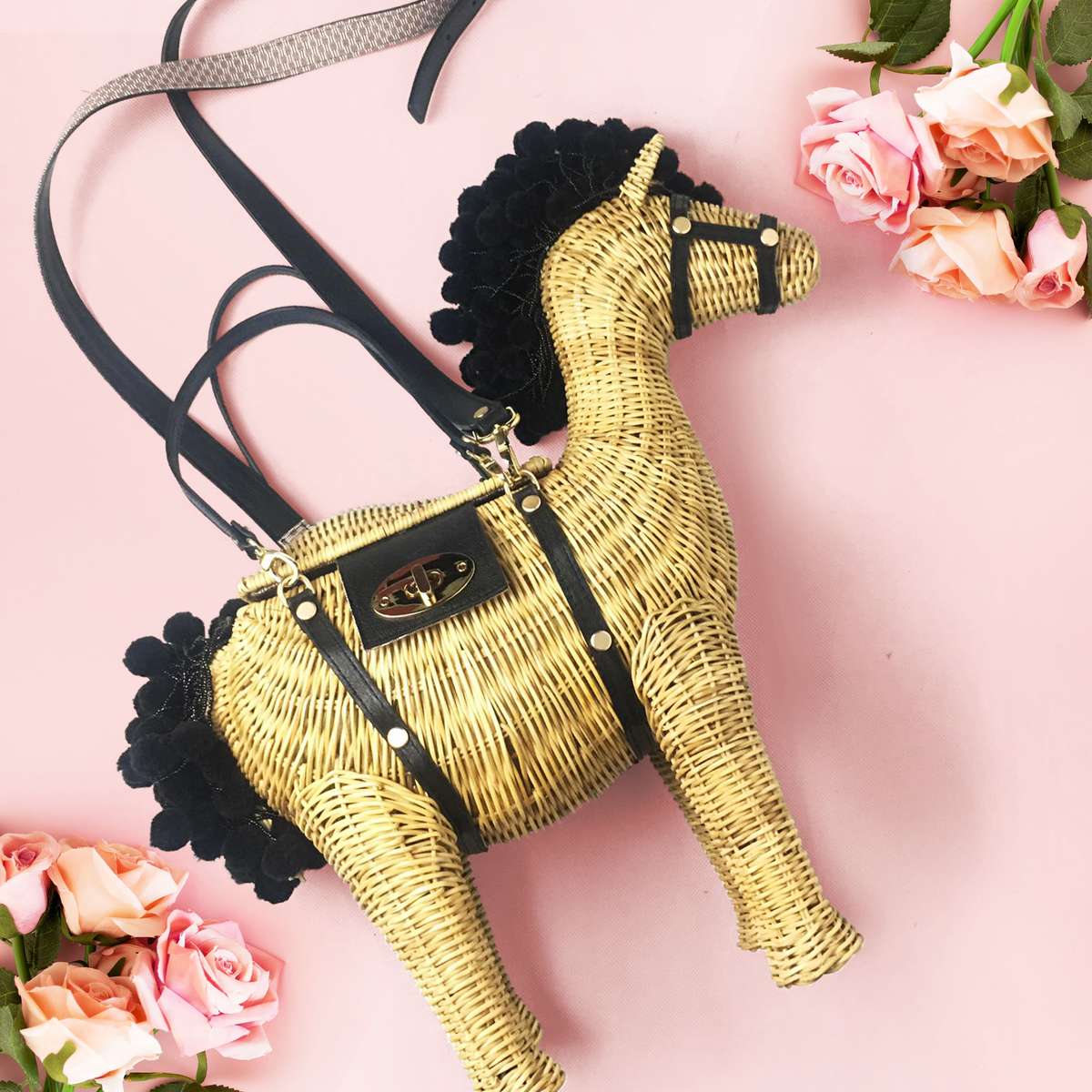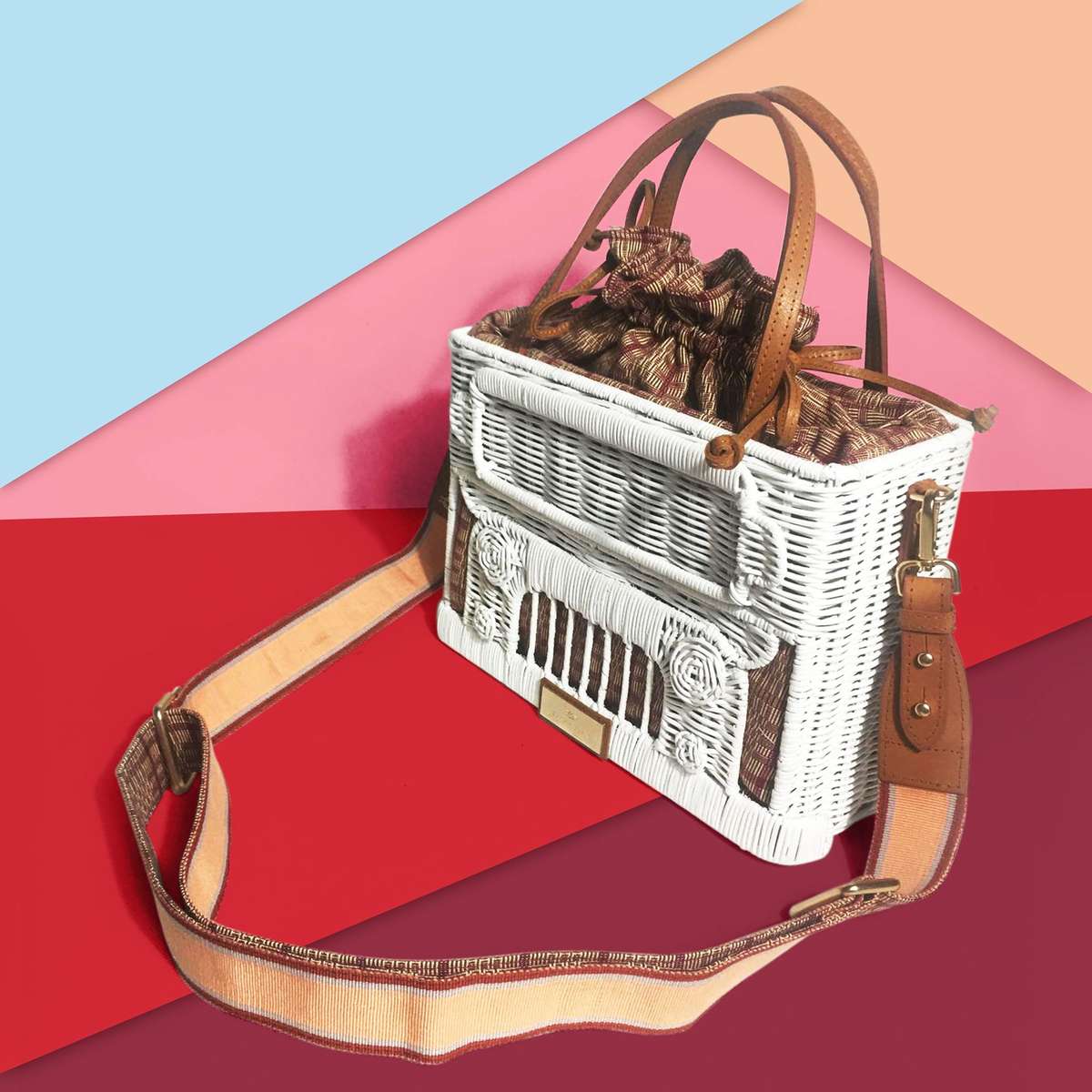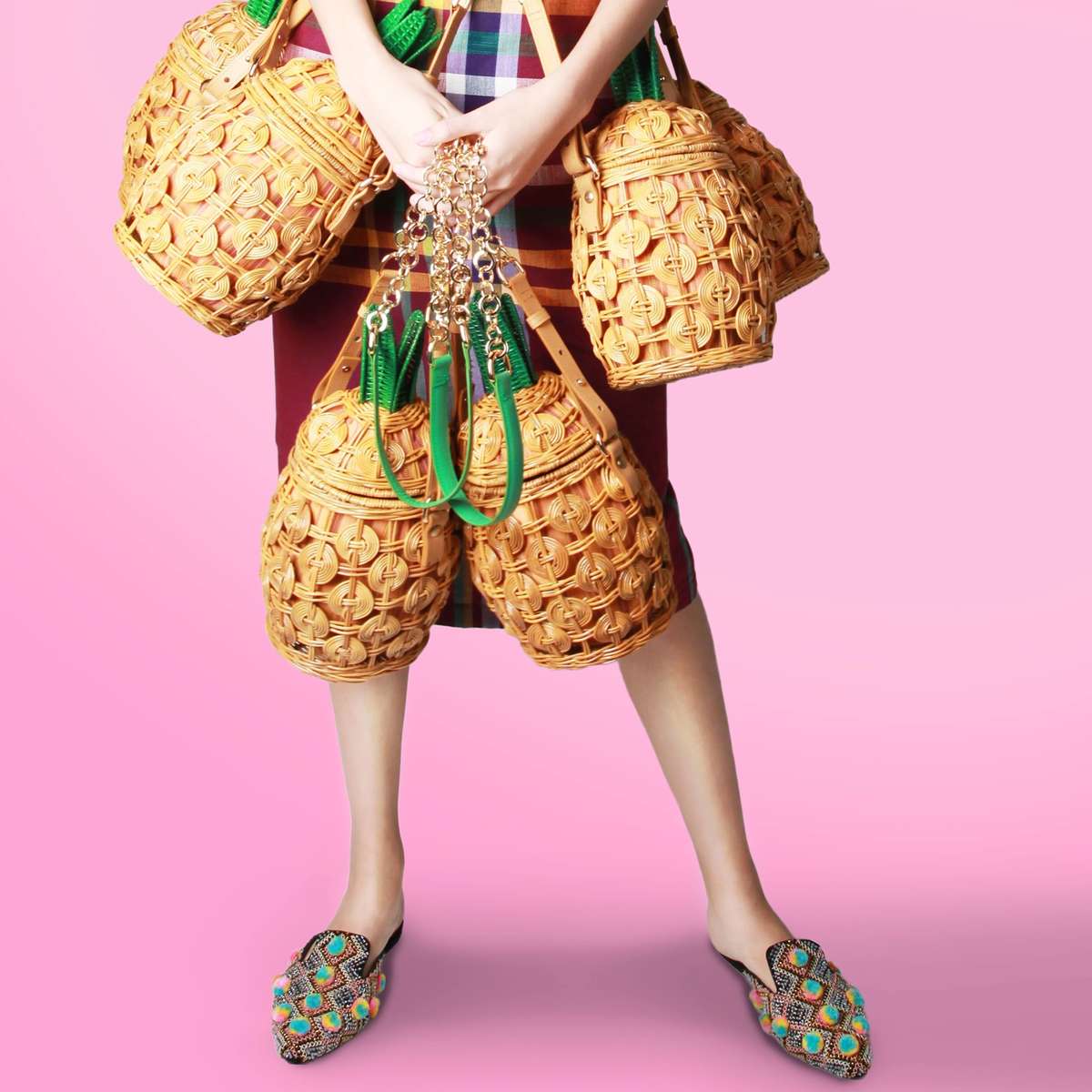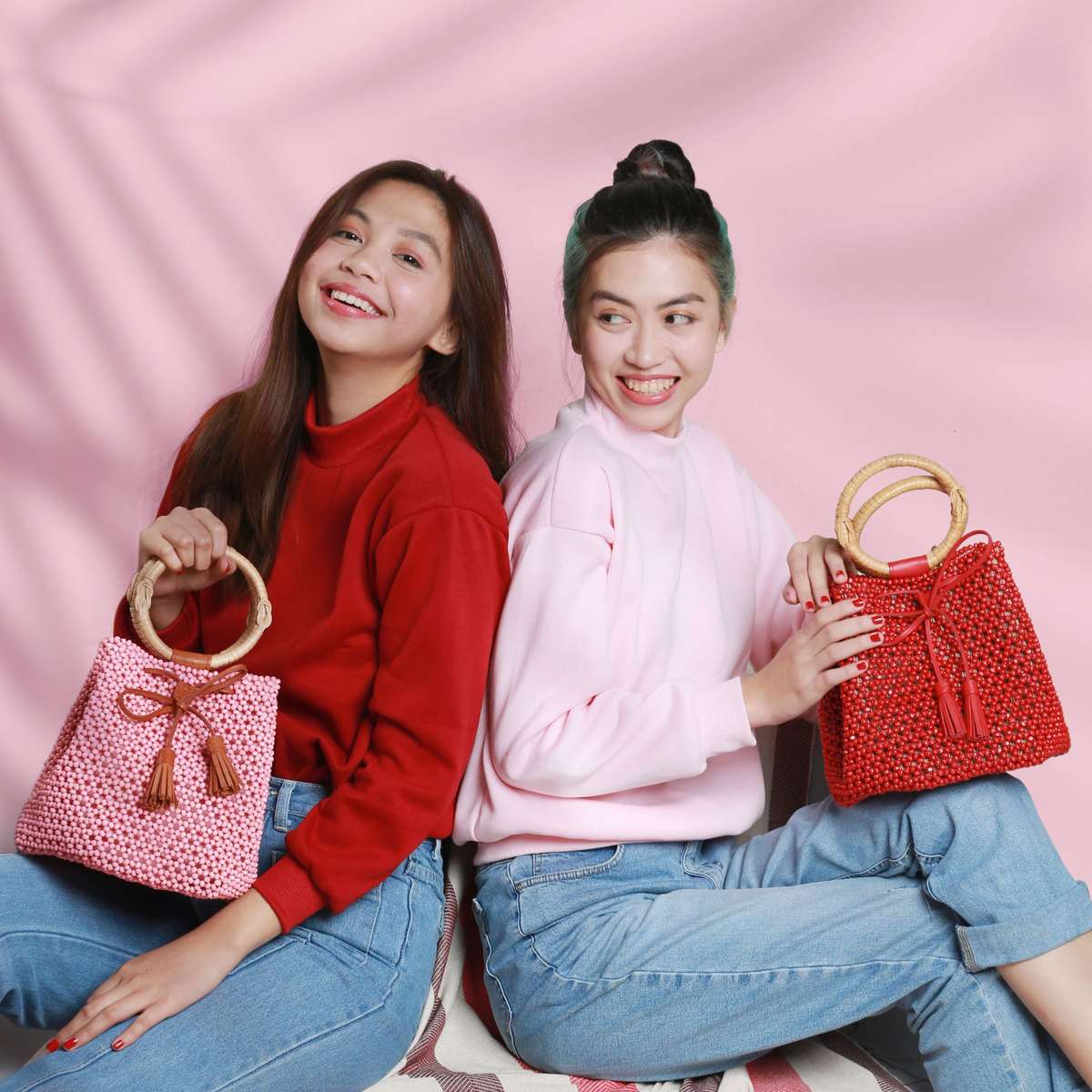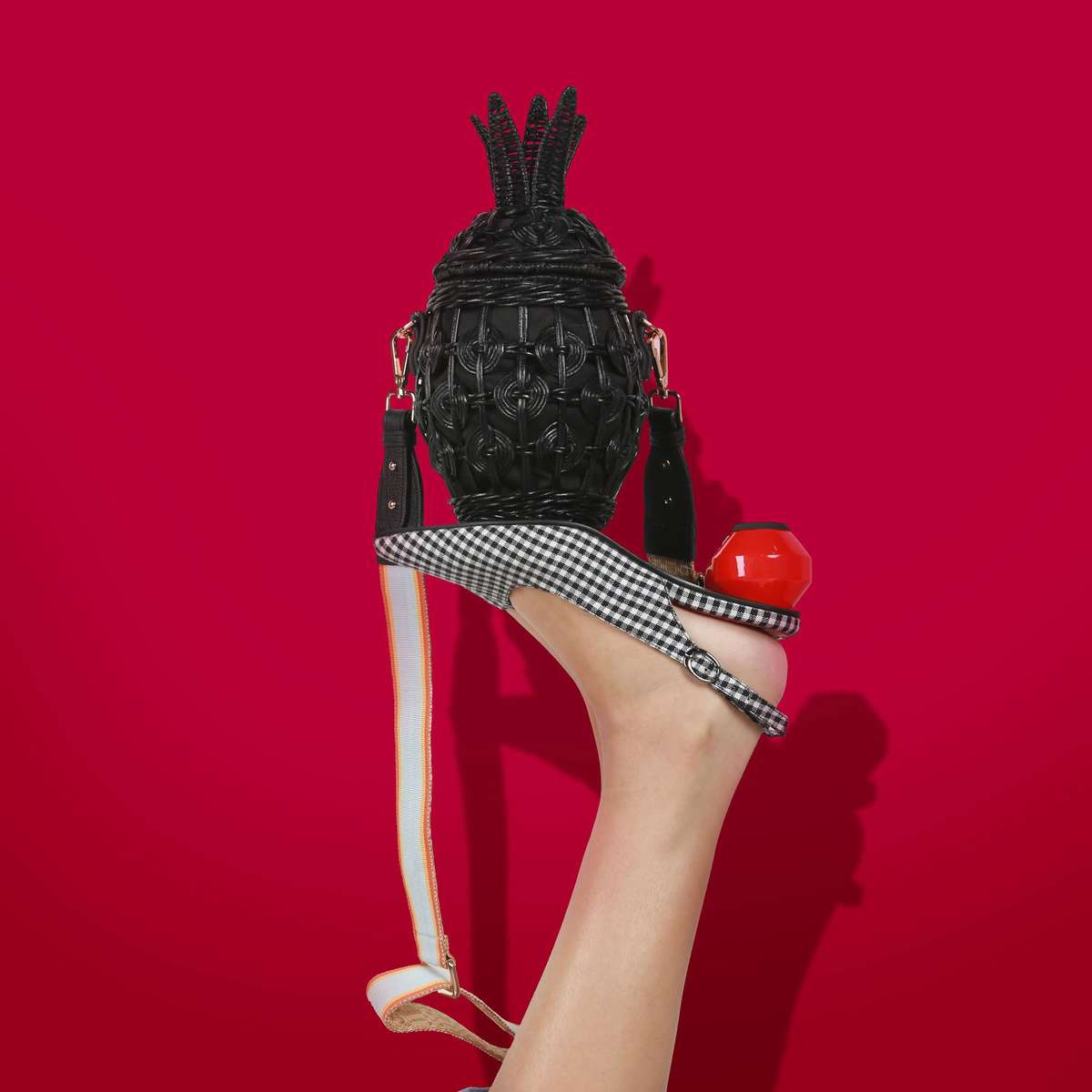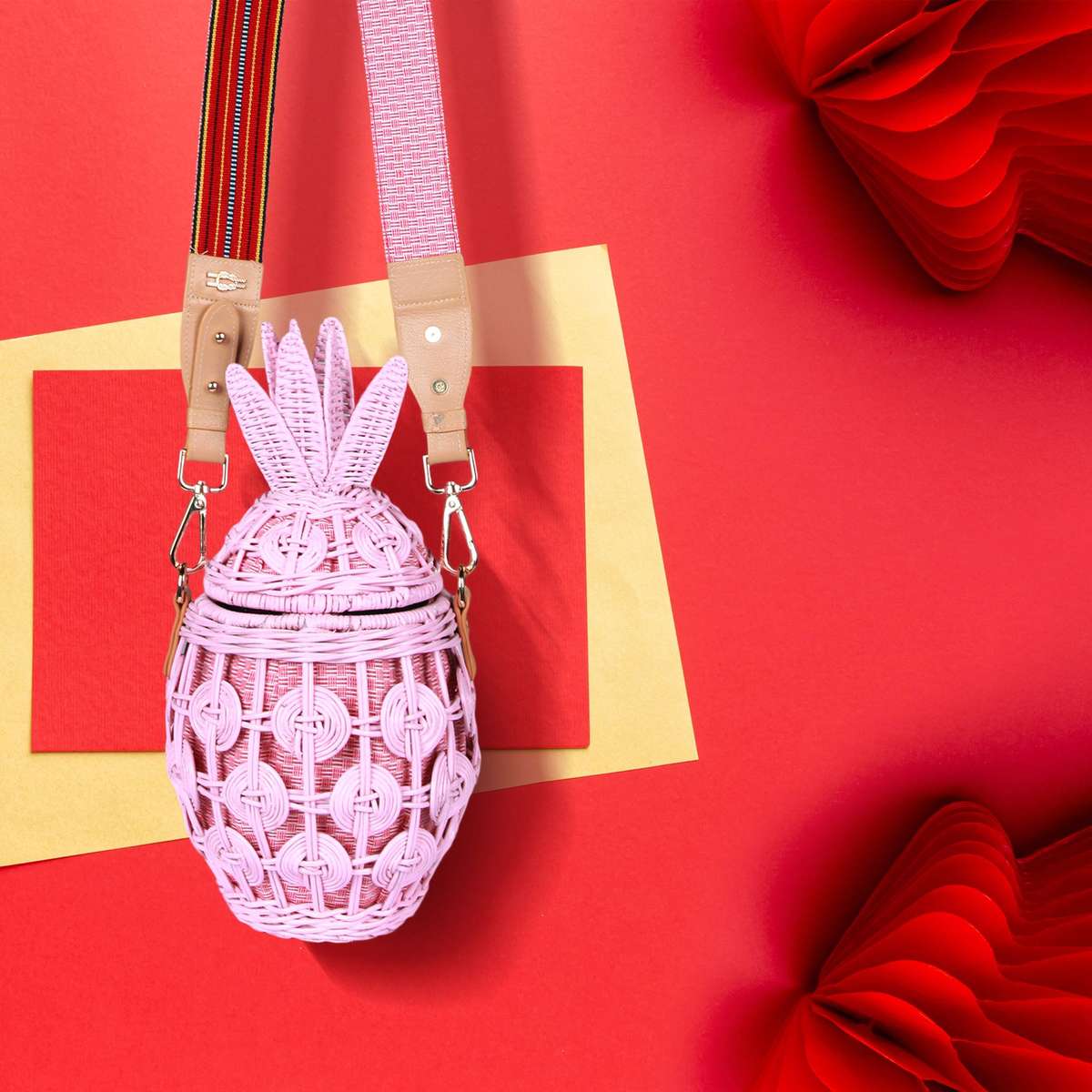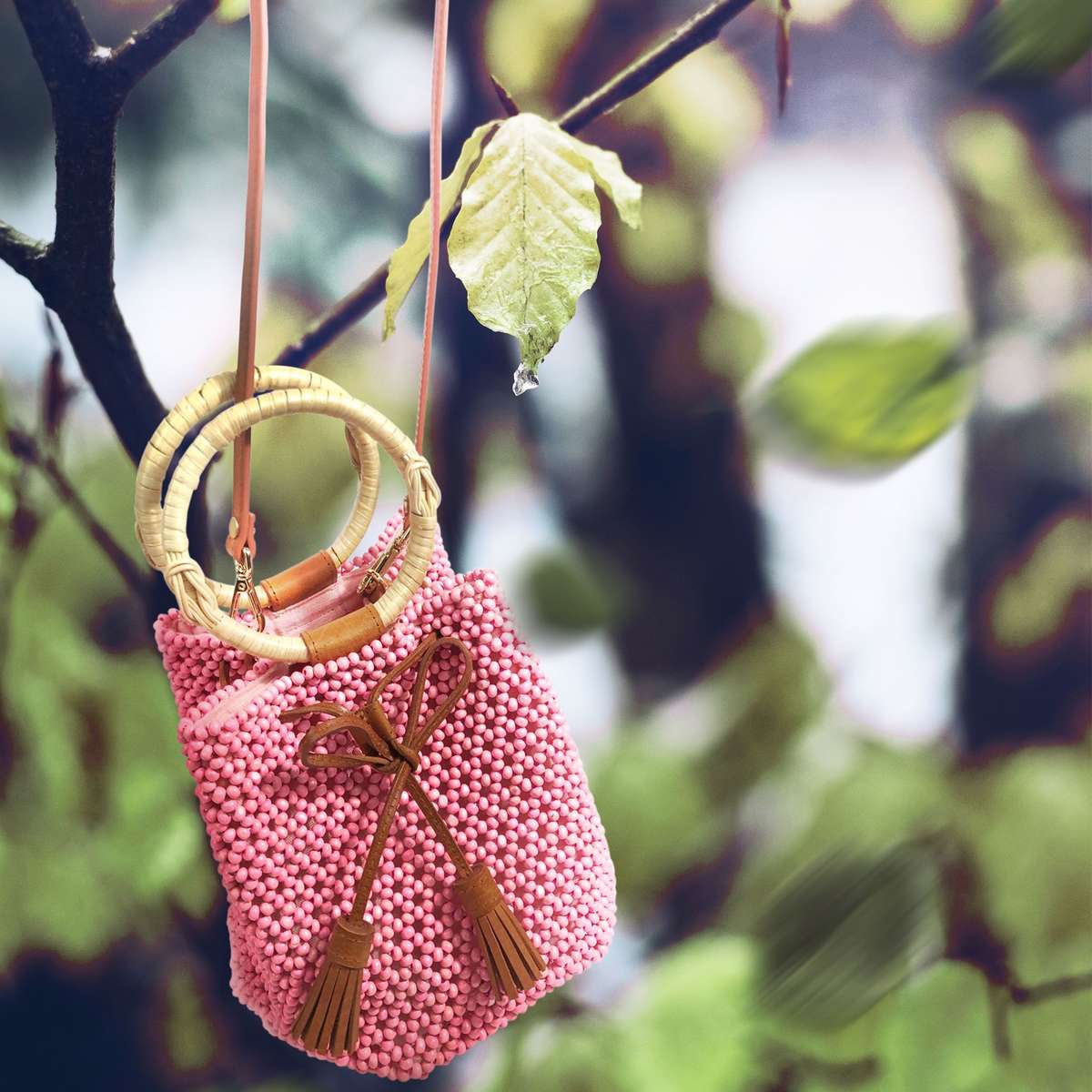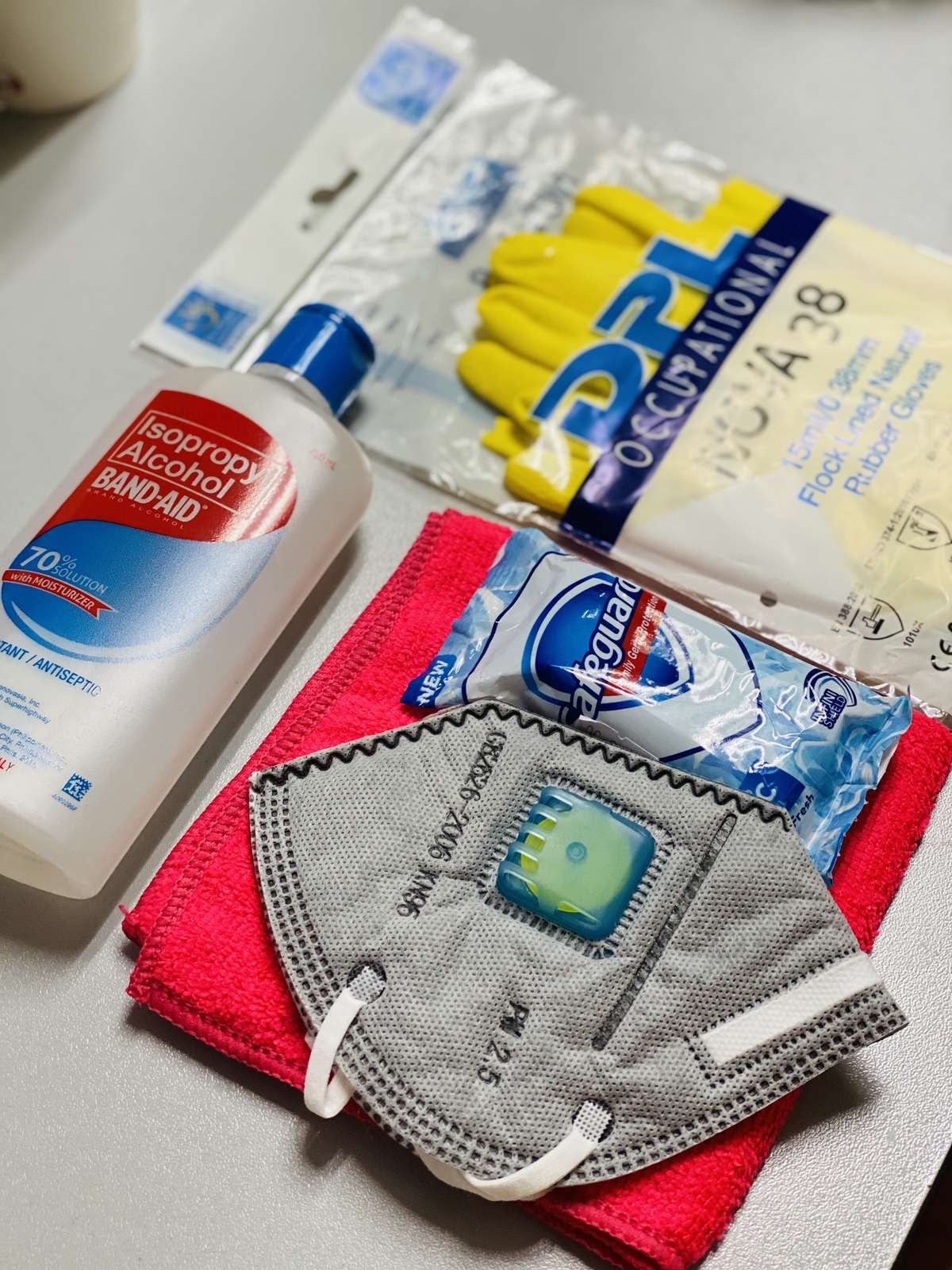 Dear Advocates,

We hope you are safe and healthy. It has been a challenging week for all of us and we know how hard it is to move forward. We must persevere in the dim light of hope and pray that things will get better for all of us. We wish that life returns to normal and for us to overcome the fears this has brought us.

Mid last week, we prepared early for the inevitable emergency operations due to COVID-19. To protect the safety and health of our team members precautionary measures were put to place:



Distribution of safety kits composed of alcohol, masks, gloves, disinfectant wipes and antibacterial soap.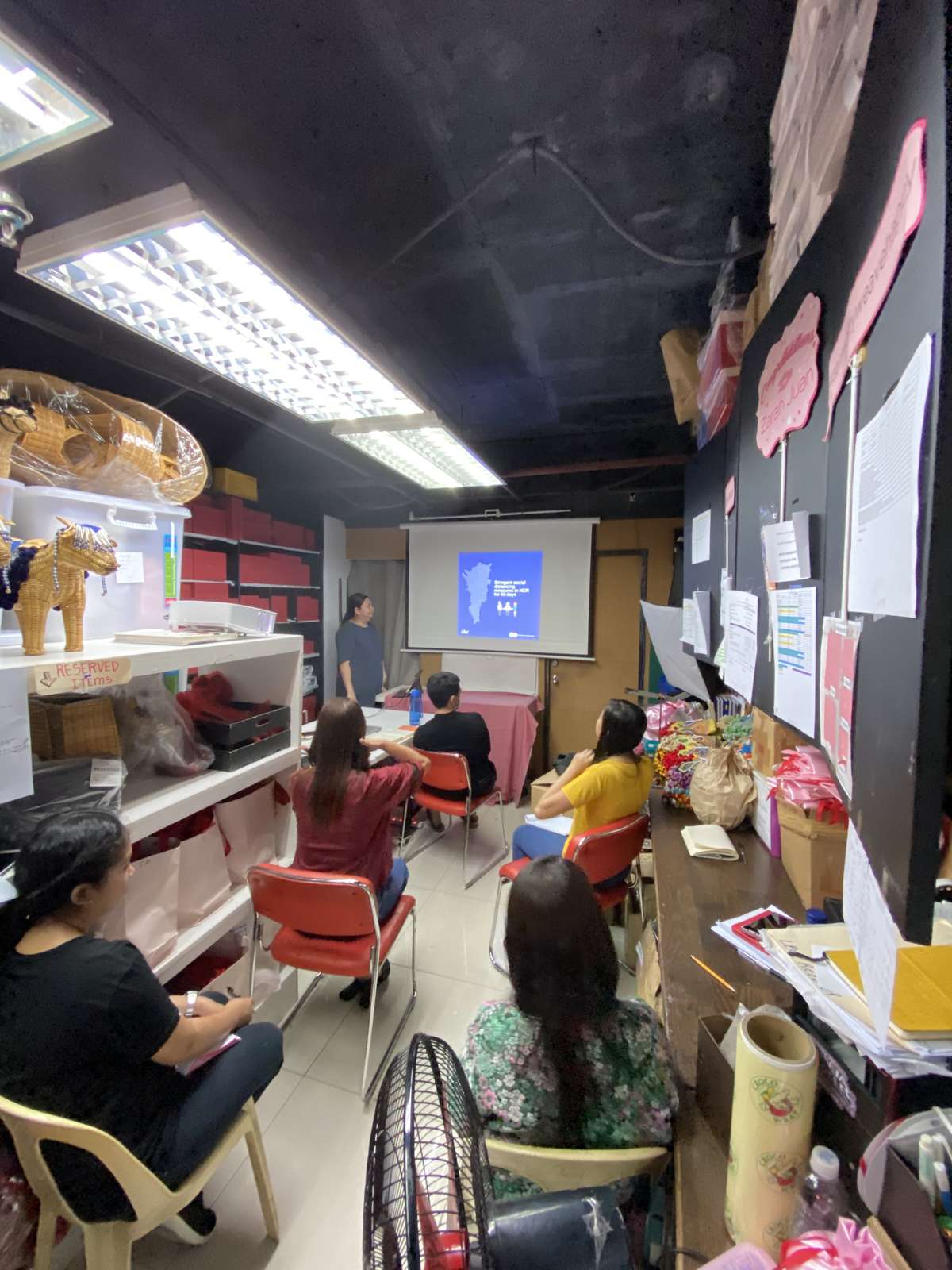 Skeletal workforce and work from home schedules were made.
Total wipe down of our showroom and production unit using disinfectants.
All client's requests were noted.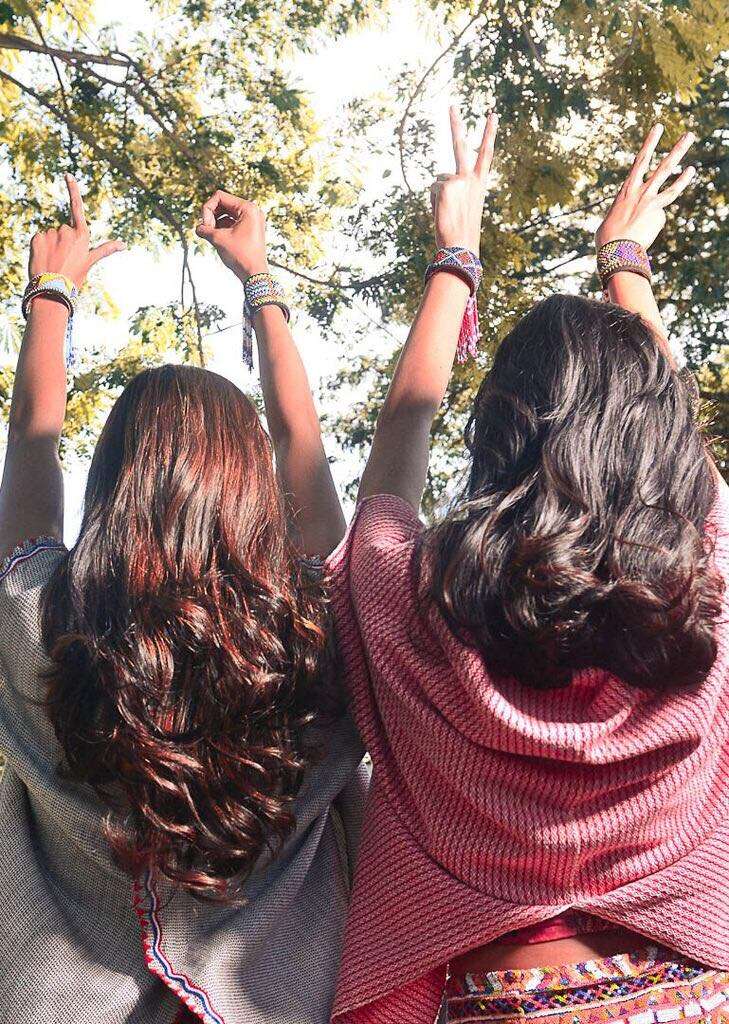 Advisories were prepared.
Community partners from all over the Philippines were paid in advance.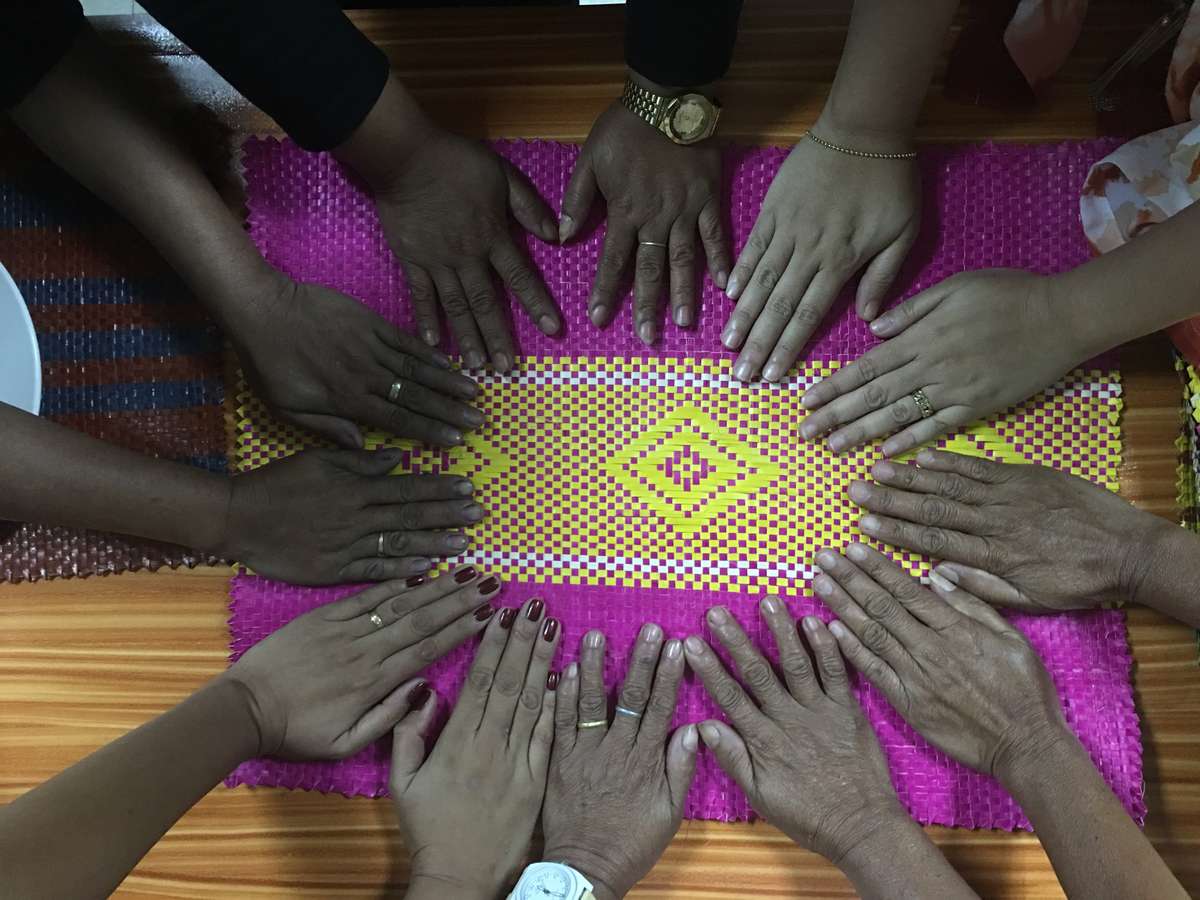 We did the best we could to prepare and we followed all the mandates of the government. We reached out to our fellow entrepreneurs from the industry for advice. The announcements of Enhanced Community Quarantine caught us off guard, it meant changing a lot of things abruptly for what is to come.

We decided to shut down our showroom and our provincial production unit for one week until further notice. Emergency funds were released to buy necessities for all our team members. All our team members will be receiving their full salaries. The days off from work will not be deducted from their sick leave and vacation leave credits. We are able to do this all because of you, our dear advocates. Your support made it possible for our partner communities and our team members to sustain their livelihood during this crisis. For that, we are grateful.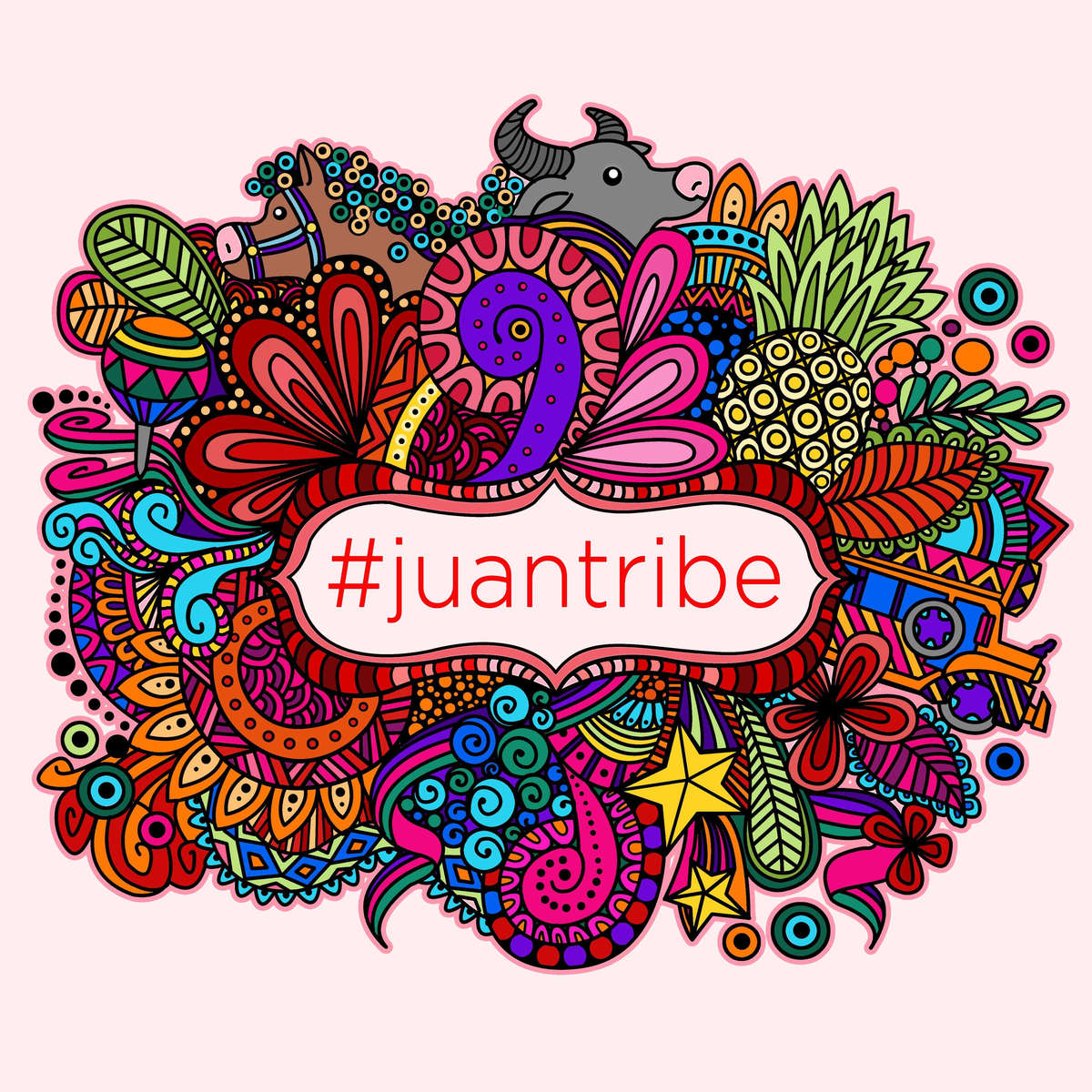 During this historical period in time, there are stories of triumph and defeat. We share in both these stories. Triumph to continue to share the stories of our communities. Defeat when plans did not go accordingly.

But we will persevere.

With your utmost support and understanding, we will continue to accept inquiries, orders, and reservations. Here are our contact details:


you may email us at shop.zarahjuan@gmail.com
you may send us a direct message in our Instagram @zarahjuan
you may contact us through Viber, text messages or calls at +639293199390

Please bear with us as we wait for advise for the schedule of shipments.

Your continued support is very critical to the survival of the small business industry. We need you now more than ever.