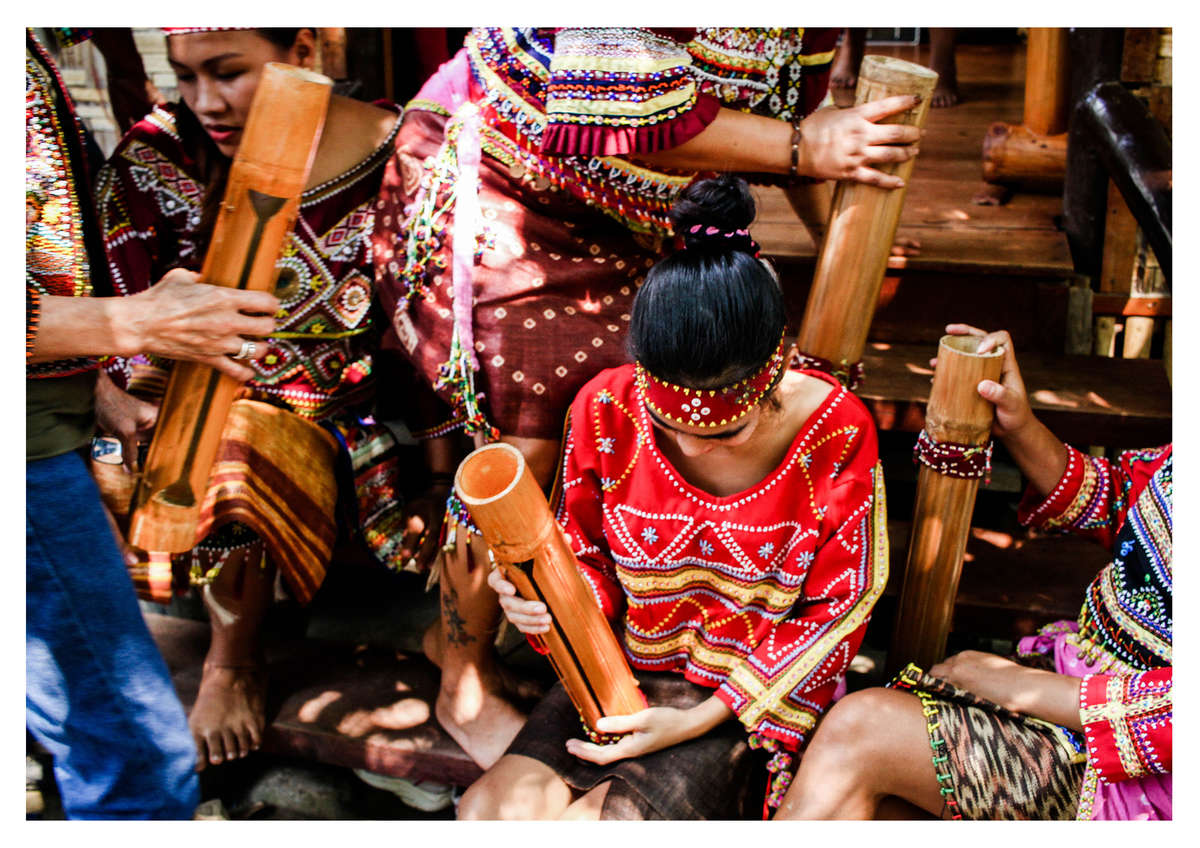 Zarah Juan blends Filipino creativity and modern design through its bags, shoes, and accessories. These colorful products reflect the rich cultures of various artisan communities from all over the Philippines.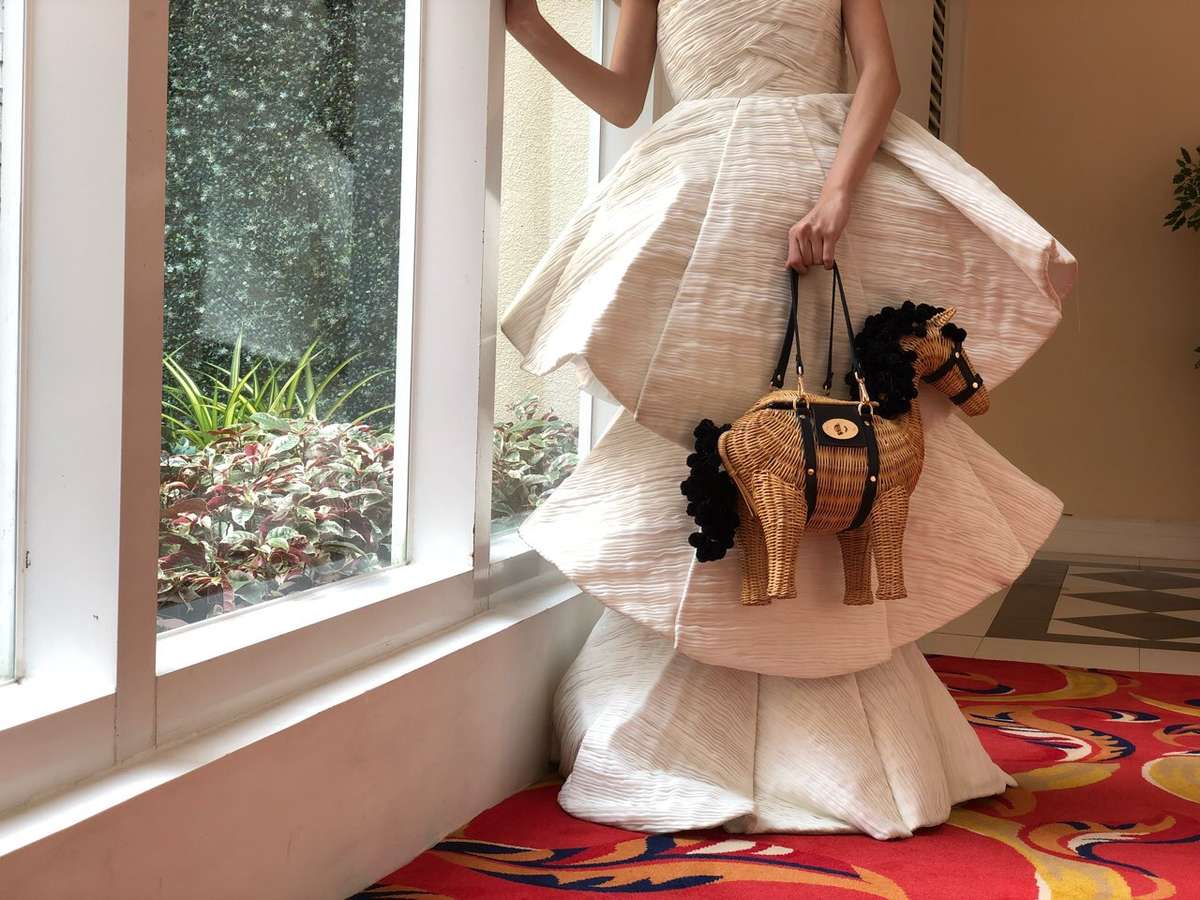 The brand is committed to creating world-class products that are proudly Filipino. In addition to being unique and beautiful, the items are designed with functionality in mind. They feature traditional handcrafted patterns that are reimagined to accommodate modern lifestyles. Zarah Juan makes Philippine indigenous designs relevant by incorporating them into fashion essentials.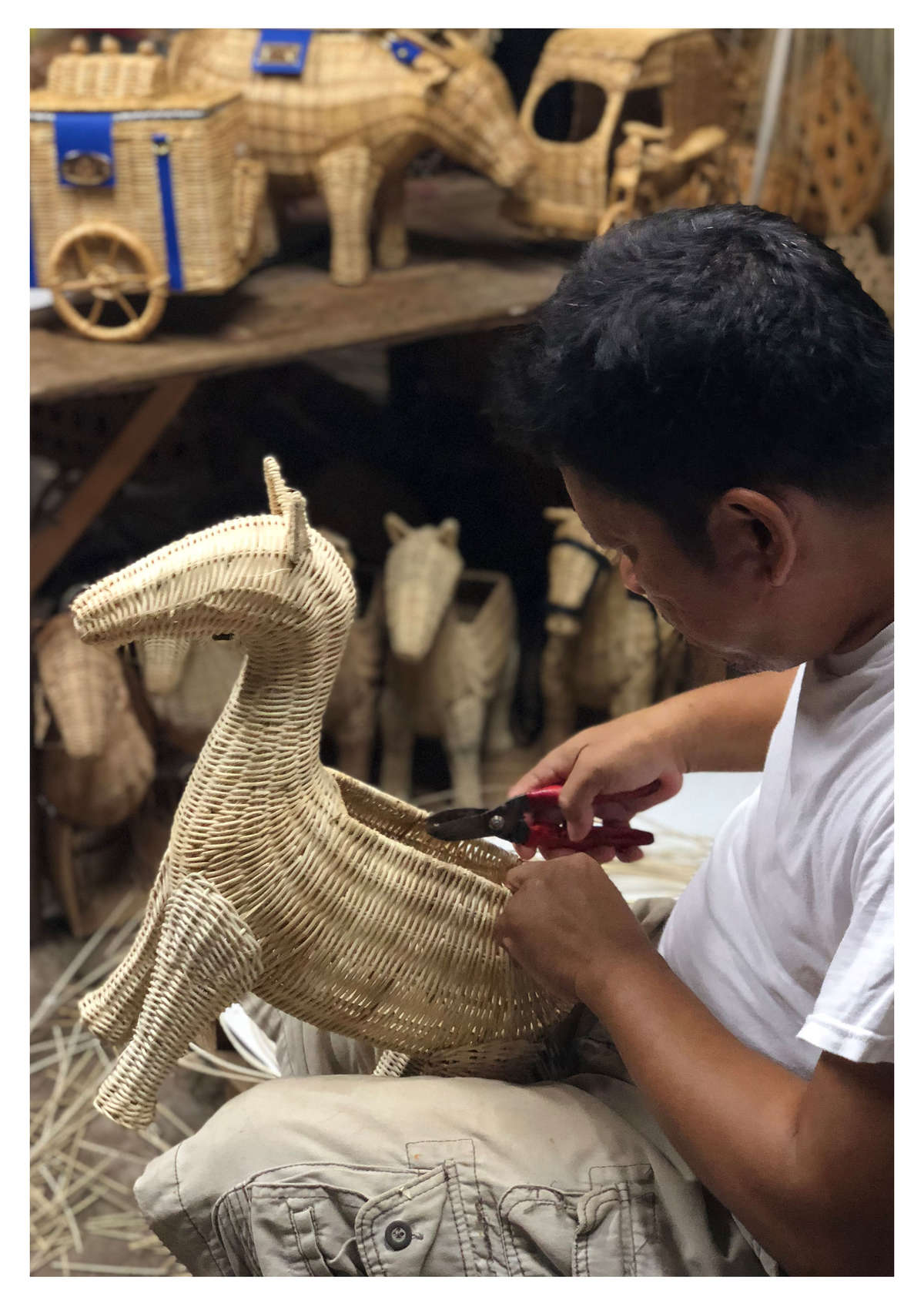 Each Zarah Juan product is a collective of Filipino Creativity. Multiple artisan communities who specialize in different crafts work together to create one of a kind items that tell a unique story. Every design is a self-expression of the artisan who weaved it.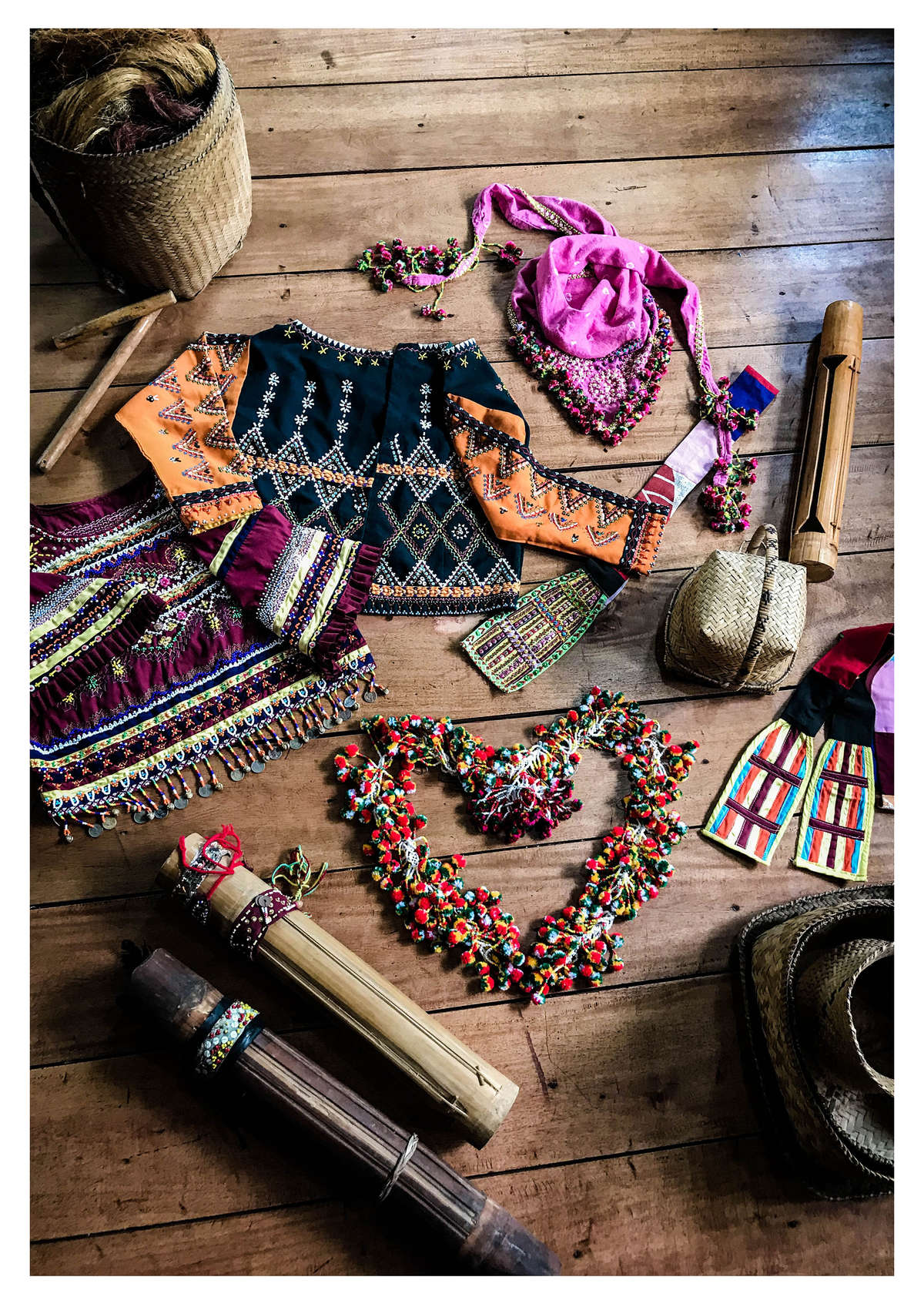 At the heart of the Zarah Juan brand is the goal to uplift Filipino craftsmanship. It introduces a new ecosystem that empowers artisans and supports communities through mutually beneficial partnerships. The brand provides sustainable livelihoods while upholding Philippine culture and traditions.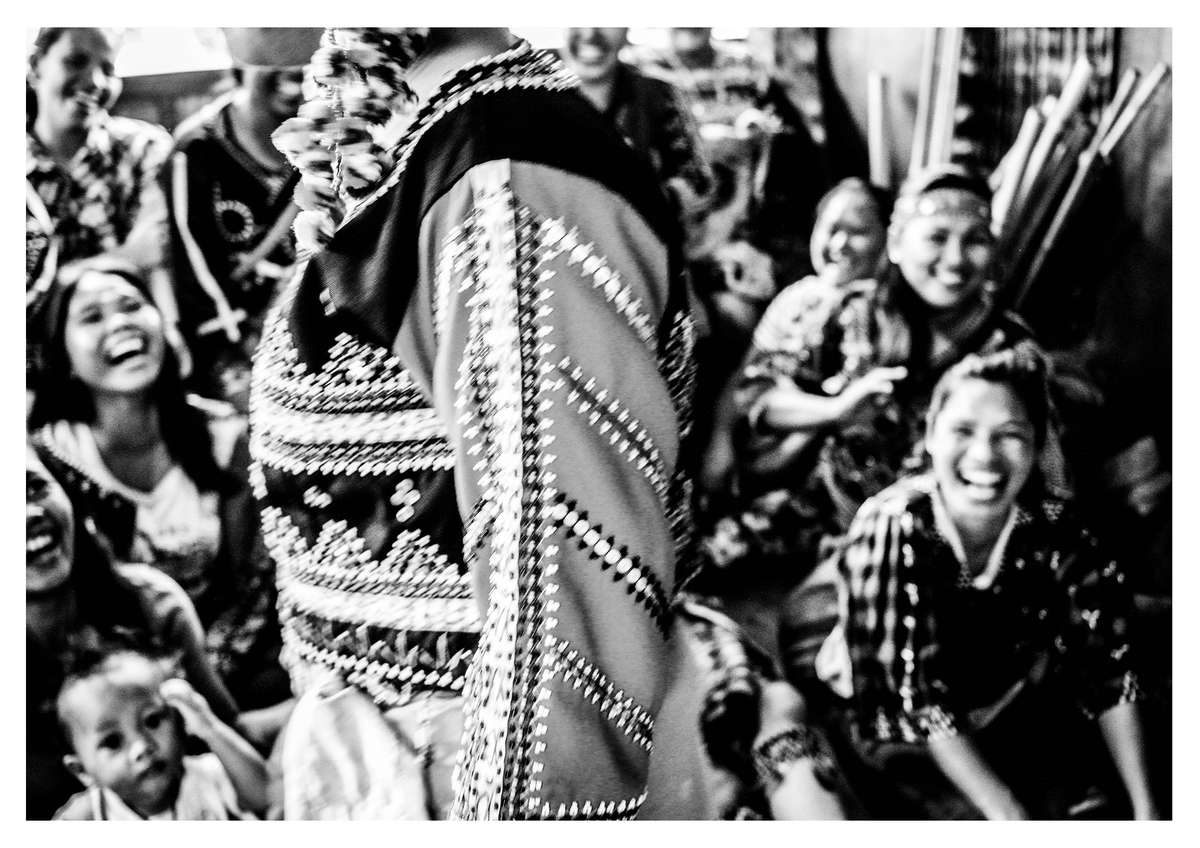 More than just collaborating with artisan communities, Zarah Juan mentors how to become self-sufficient. The artisans are taught how to manage their business,as well as how they can innovate their products. Through this endeavor, Zarah Juan hopes to bring out the artisan's creativity and open up opportunities for them to collaborate with other designers.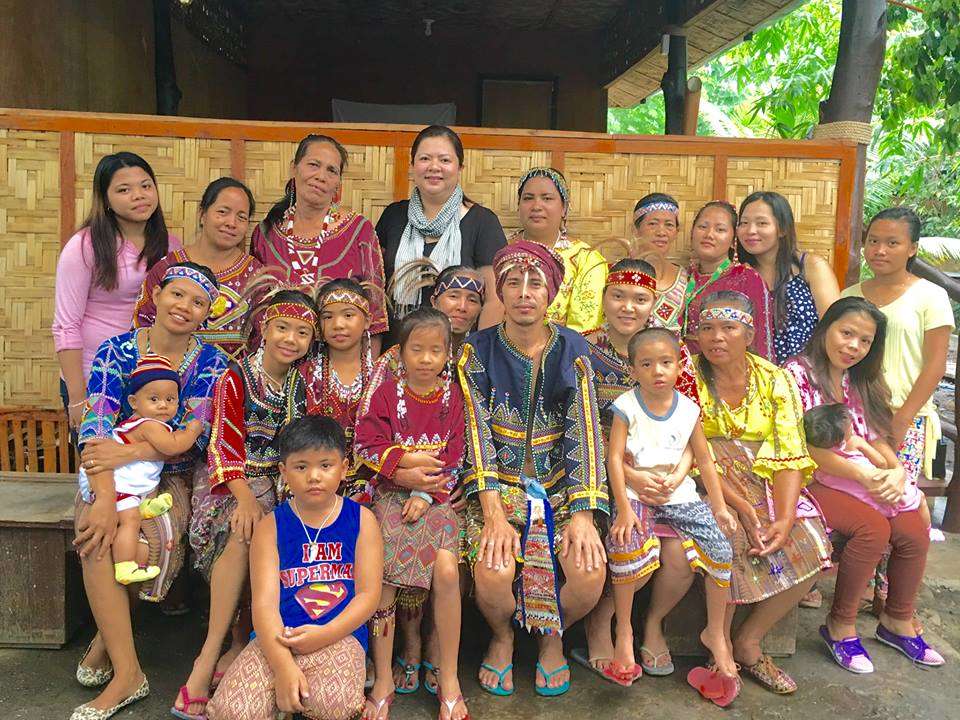 By uplifting living traditions as a source of livelihood, Zarah Juan hopes to encourage younger generations of artisans to continue taking up traditional Filipino handicrafts.
Home